Rugby
Adam Page - Coach - Brisbane Cobras Rugby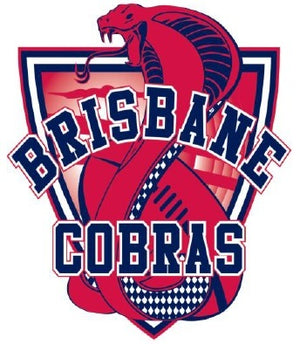 To be the best, you have to prepare to be the best and by having all the data at your fingertips by using SPT devices we gain that extra 10% that is required to win those close games.
We look at distance travelled during a game to monitor player load, we also like the intensity reading to see what effort players are putting in and we also analyse work rate to see if a player is wasting energy by not running the correct lines etc.
If you're not wearing an SPT whilst training or playing then you are missing out on being the best player you can be, be it elite, amateur or beginner! Try it out.... you won't be disappointed.