Schools
Barry Beattie - Assistant Coach - University of Bridgeport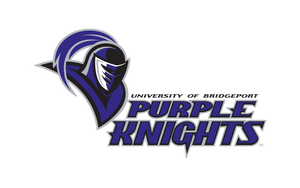 The SPT GPS trackers are an excellent tool for measuring your top athletes against the rest of the players. Players can be held accountable for not giving maximum effort.
Psychologically, the players react positively when they turn their tracker on and go to work. They know they're being tracked so they give that little extra effort.
SPT GPS has definitely aided our team's development and took us up another level. It was also a great learning tool for the staff that aids in practice and game planning and decisions.