Soccer
Billy Clery - Manager - Galway WFC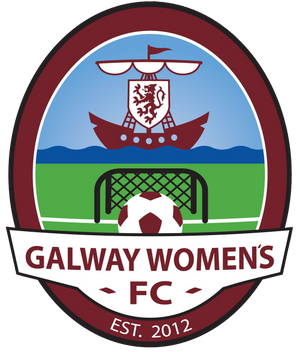 This season we've been using the SPT platform for GPS data on all the players. It's been an invaluable tool for Galway Football Club. 
We've been able to create a pattern for the season on each of the players and with the data, we can see when a player may have an off day or dip in performance.
For the players, the SPT's have brought a bit of competition to the group and they see how they can get the most out of each other. It definitely has put the standards of the team higher.