Soccer
Chris Kranjc - Head Coach - Flagler University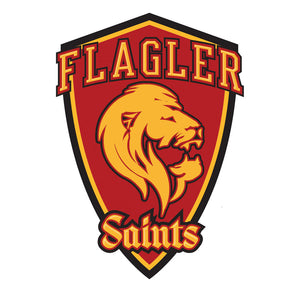 SPT has helped us track the loads our players are experiencing and how much they are doing during games and training. We have been able to modify training in ways that I would have never been able to without the technology. 
We design loads/time/rest based on where the players are with their loading and how much effort they have put in. We can then load players appropriately in those sessions. The metrics have been very useful and fits right into how we want to evaluate our players within our style of play.
We have a had a great experience. Great staff that focuses on customer service. Always helpful and just a call away. Highly recommended!