Soccer
Darin Compt - Head Coach - Bundoora FC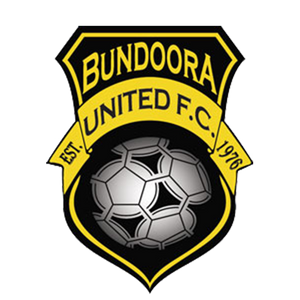 We used the SPT system from the beginning of the season, tracking training and games. When we compared stats at the start of the year to the end of the year we saw an improvement in every player.
We were undefeated throughout the season and half of the squad were picked up for NPL teams next season. We found that the live data on the GameTraka app really helped us during games to sub the right players on at the right time and know when a player is lacking effort.
Overall the SPT system has worked perfectly for us all season.