Soccer
Heather Cato - Women's Soccer Head Coach - St Martin's University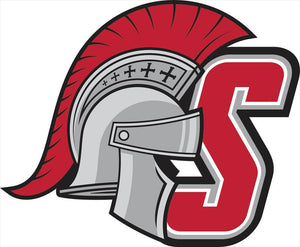 The real-time and post training/game feedback of the SPT program has helped us make in-game adjustments, design and implement sessions, and alter individual training or recovery days.
The college soccer schedule is a compressed format of trainings, games, and travel that can be gruelling on the body. The physical demands of this type of season on our players can put them at risk of injury if not monitored correctly.
The SPT program gives our coaches, staff, and athletic trainers the ability to access and evaluate each players' daily workload to ensure their health and safety. In addition, the user friendly app and platform allows our players to access, understand, and comprehend their own data for accountability and self-monitoring purposes.
The GameTraka program has been like an extra assistant coach and we are excited to continue our partnership with SPT.