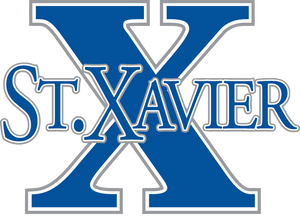 We've used previous GPS tracking software, and this has been a dream in regards to uploading, downloading, and getting tangible information quickly to our staff.
The metrics have been outstanding, and have helped us structure our practices to better mimic game data throughout our week. We love how easy and simple it is to share with our entire staff, and if coaches have a question on a specific issue, we can address and share within minutes. It's been awesome to break down by player, position, or entire team metrics for our staff, and we are only just getting started!
We have been ecstatic about the price point, and hope to continue to expand beyond our current units to our Lacrosse, Soccer and Rugby teams!