Camogie
Robbie Lar - Head of S&C - Galway Camogie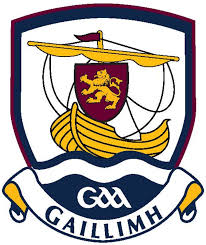 We have used the SPT GPS units over the 18/19 campaign with the Galway Camogie Squads, both intermediate and senior. We have been using them to help better program the players pitch sessions and aid their recover on and off the field.
We have used SPT to gauge programming on and off the field and assess whether we need to give the girls a little bit of a lighter session or ramp things up. We monitor our pitch sessions so we can determine which players need a little more conditioning and those that need to get their feet up for a session or two. It has helped massively in terms of soft tissue injuries and overall, our injury count in all squads has been down since we have started using the SPT units.
For the players, they can both access their results through an app and also receive them in a PDF form. This opens up positive conversations as the player can see their results straight away after sessions once the data is uploaded to the Bridge. It has been unbelievable that the players can access their data right away and that they can then question the coaching staff on how to improve on certain aspects of their performance.