Soccer
Chris Watkins - Head Soccer Coach - Gonzaga University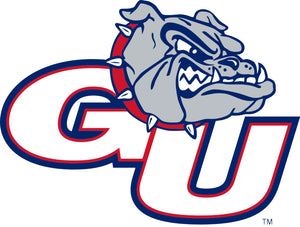 SPT has been a terrific way for our program to better execute player daily and weekly loads and maximise individual performance.
It has been integral to our training periodisation, recovery, and overall fitness. Even though we have only been using the system for a year, we already feel like we have gathered a lot of important data and information. We are excited to continue using it in the coming years to longitudinally track the progress and evolution of our program.
The hardware is high quality and durable, and the software is user friendly and easy to navigate. There is a lot of quality data that comes out of each session, but not so much that it is overwhelming. Any staff member or player can quickly gather the relevant information they need from the data, without being overwhelmed by it.
It is also the most cost-effective product on the market, with a high quality support staff who is always willing to help. We couldn't recommend SPT enough!