Soccer
Coe Michaelson - Head Coach - California Baptist University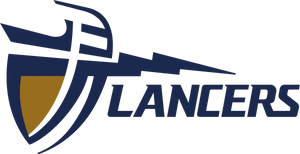 The affordability, user friendly functionality, and player access to the data make the SPT system a realistic solution for college programs looking to apply modern sport science principles to their program. 
As we all know, the college season is very dense, so having access to this data is important for helping support player health and optimizing performance. But having quick and easy access to the data is also hugely important for us coaches, given how busy we are and how quickly things move in season. We can access and analyze data in mere minutes. 
While the SPT system provides all of this, we have also found the sales and support staff to be very easy to work with and very accommodating. They are proactive with their communication and always prompt and helpful when we have questions or need support.