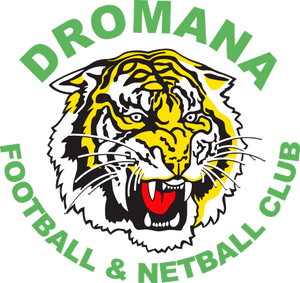 Using SPT GPS Units gave us a huge advantage on our competition and a big part of our premiership success.
It allowed us to work closely with our players on their running and work rate data, monitor work loads during games and training and set up healthy competition between our players which continually drove us to become what we believed to be the fittest and most durable team in the competition.
Tracking our players has taken our clubs professionalism to the next level and we highly recommend SPT if you are looking to take the next step.