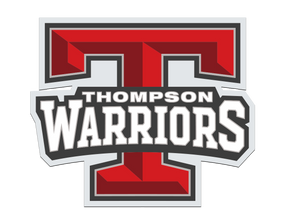 The biggest reasons that we purchased SPT were: 
1.Safety of our players - this has always been our #1 Priority: SPT helps us monitor everyone during hot days as well as making sure that we aren't working them too hard so they don't get as many injuries. 
2. So we can compare to what these guys will be doing in college: A lot of our players will get to the next level, so we want to make sure that we are preparing them the best we can to help them excel at the next level. 
3. Efficiency: We wanted to get smarter with what we were demanding of our players in games and practice to ensure we are getting the best results on Friday nights. 
4. Consistency of demands: We want to make sure that we are training throughout the week for what the demands of the game are.
With SPT we can now make educated adjustments throughout the week to noticeably increase our efficiency.