Soccer
Meagan Thunell - Head Coach - Weber State University Women Soccer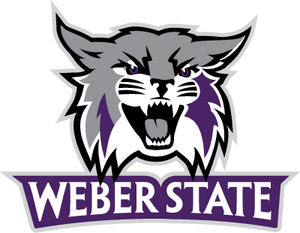 SPT is simple to use while also being affordable. Having only used the trackers for one fall season, we are excited to continue to utilise it going forward and learn how it can positively affect our spring training.
The amount of data that the trackers provide is informative without being overwhelming. They also serve as a motivator for players, as they knew that their hard runs, sprints, etc. were being tracked and compared to teammates within the same position.
This system is worth every penny, and the customer service is top notch.