Soccer
Daniel Puscasu - Assistant Coach - Eastern Lions FC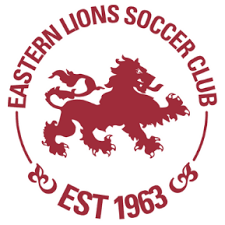 The game performance analysis from SPT has been outstanding and has given the coaches valuable insights into the work rate of the players. The SPT2 live data has helped the players stay engaged in performance for the whole 90 mins of the game.
The price and the simplicity of the software is well suited for any division. Eastern Lions have shown a huge improvement in season 2019 with results but also most importantly, have been able to use the SPT units to help players stay on the park injury free and become fitter, stronger and more competitive.
The Eastern Lions Football Club would recommend SPT for any team wanting to climb up the ladder.