Soccer
Jon Spencer - Head Soccer Coach - Servite High School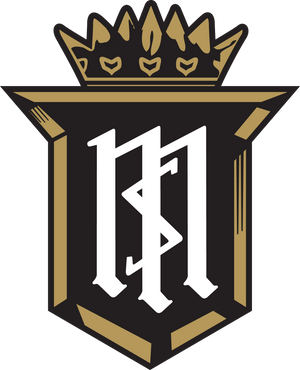 Before SPT, we were using another top company for the past 5 years but once we saw what SPT had to offer it was hard to turn down SPT's superior device. It is the least invasive for our athletes and provides all of the necessary data we are looking for and gives our program an advantage over other teams.
SPT provides us real time data to be able to adjust what we need to stay ahead of the game. We were able to successfully manage and inform our players of the data we were collecting. I definitely recommend SPT to other top level coaches who want to use data driven methods to win.
This year we completed our 7th consecutive Trinity League Championship and won the CIF Southern Section Division 1 Championship. We also competed in the toughest schedule in the country. SPT provided us the information we needed to be able to prepare to win. THANK YOU!