Soccer
Justin Schroeder - Head Coach Girls Varsity Soccer - Newport Harbor High School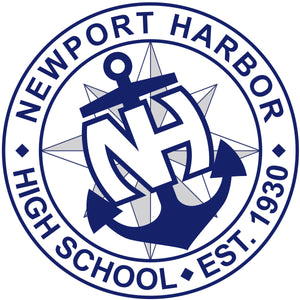 With the way the High School Soccer calendar has changed over the years, the health of the athlete throughout the season has become paramount. At Newport Harbor we were looking for ways to make sure our athletes were staying healthy while being able to reach peak performance on game day.
SPT sports tracking system was a way to be able to give us the data we needed to reach our goal of Health vs. Performance. The data we received about each individual player after every training session and match gave us the direction and knowledge we required to make decision about the team. SPT's data helped us plan training sessions in regards to intensity and athlete load.
During matches, our starting line ups and substitutions were based upon the information the tracking devices gave us about each player. During the season that we used the SPT tracking system we had no soft tissue injuries and no season ending injuries. 
After every training session and match the players always asked when the data would be uploaded as the software gave immediate feed back to each individual player. SPT provides so much data the players bought in because the data is specific and useful for their own knowledge. 
For any team looking for an edge or to simply keep their athletes healthy through injury prevention; the SPT tracking devices and software will provide everything a coaching staff will need to reach those goals.